Here is an overview of the current classes we offer at BEAR Safety and Security Solutions, LLC.  Please feel free to contact us with any questions.
Safety Classes for Kids
2 Hours
For ages 4 – 12
Key Topics – Bullying, Firearms, Strangers, Fire, etc.
Includes Snack, Safety Activity Book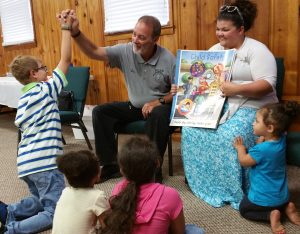 E = Equipping Women to Protect
---
Firearms Class for Women
Small class size
5 – 7 Hours
For Women ages 18 and up
Basic Pistol instruction including safety, firing, maintenance and selection tips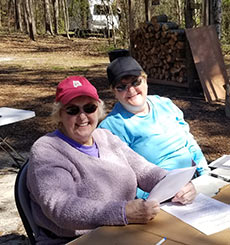 Firearm Certification Classes
NRA Basic Pistol Certification
BEAR Basic Pistol Certification
Re-qualifications
Concealed Options

3-4 Hours Depending on Class Participation

Defensive Pistol
New – Church Security Team Training
Now Offering customize instruction focusing on defensive training, situational readiness at your building and knowledge of self-defence laws.
Call for more information
Personal Safety Classes
Classroom instruction designed to increase personal awareness, including how to escape holds and grabs.
This class is recommended for women, seniors and church groups.
Home or Business Office Safety Classes / Consultation
Protection and Safety Instruction is tailored specifically to your needs and environment.
Call for more information.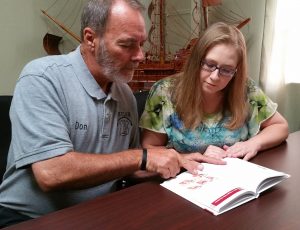 One free class for Wounded Warriors.
Refereces are available by request.